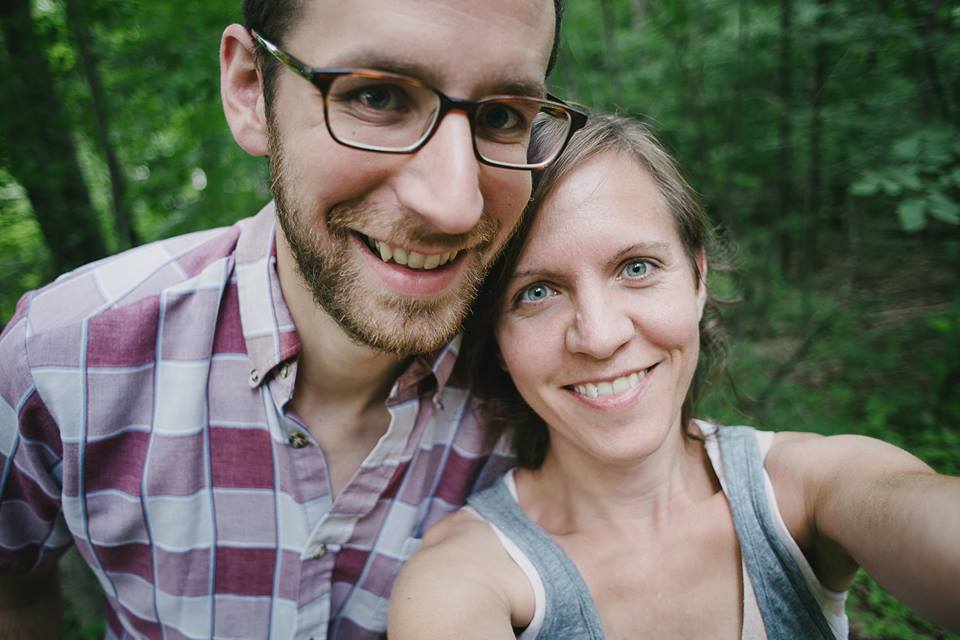 Director, City Coordinator, Regional Coordinator
Tim and Brooke met at a Boiler Room gathering in 2008 and got married in the Stockbridge Boiler Room's side yard 9 months later. They share a passion for prayer, hospitality and seeing people walk in wholeness as children of God. Their shepherding grace begins with their children Hazel, Gus, Walter and Maeve and extends to the entire Boiler Room family as they lead the community by opening their lives and home to share with friends and neighbors.
Community House and Prayer Garage Coordinator
Jordan and Charis met at Cornerstone University and graduated together in 2010. Jordan's ability for teaching and discipleship with Charis' joy in hospitality and shepherding work together as they seek for people to experience the belonging of God's family and walk in their calling as his children. They live in the neighborhood with their daughters, Lois and Eliza.
our advisors
These are the incredible men and women who help us keep the course, overseeing us spiritually and advising us legally and logistically.
Advisor/Board Member/ National Director of 24-7 Prayer USA
In 2006, the Tenderos heeded the call of the Wild Goose (Holy Spirit) to sell their dream home and move to the grungy and neglected neighborhood where their children's school was located. After a year of praying on their front porch and developing friendships with a few neighbors, they rented a second home to be used for prayer and to house interns who would serve the neighborhood. The rest, as they say, is history. They spent the next several years devoting themselves to interns, as a spiritual mother and father, and creatively engaging with the Holy Spirit to practice prayer, justice, and learning in the westside context and under the umbrella of 24-7 Prayer. In spring 2014, they stepped out of immediate oversight of the Boiler Room in order to follow the call of the God once more to Helena, Arkansas. They have since returned to Grand Rapids and live in Ada with their children.
Jeremy provided Oversight to the Boiler Room church family with Tony until 2014 but continues his fathering heart and friendship with the current leadership team. Jeremy comes from Detroit and has been, among other things, a fire-fighter, coffee shop manager, and currently runs his own business. He is the father to five children and a husband to Molly, whom he wed in 2013.
24-7 Communities National Team Leaders
Joe and Angie Steinke advise us -- via email, skype and visits -- from their post in Kansas City, where they also serve with 24-7 Prayer USA. The national and international scope of nurturing the fields of new faith communities and leadership development make them rich resources! They have 5 grown children and have extended their embrace to welcome many other young people to come live with them over the years.
Adam Cox :: 24-7 Communities USA Oversight
Roger Nix :: 24-7 Communities USA Oversight
Legal Board Members
Joe Steinke // 24-7 Prayer USA, Kansas City, MO

Chris and Craig Westhoff // 24-7 Prayer and Akouo Ministries, Tulsa, OK