Are You interested in Hosting a 24-7 Prayer Room at your church, campus, somewhere else?
Are you looking to deepen your prayer journey?
We've got resources for you. Take a look around and contact us if you have any questions.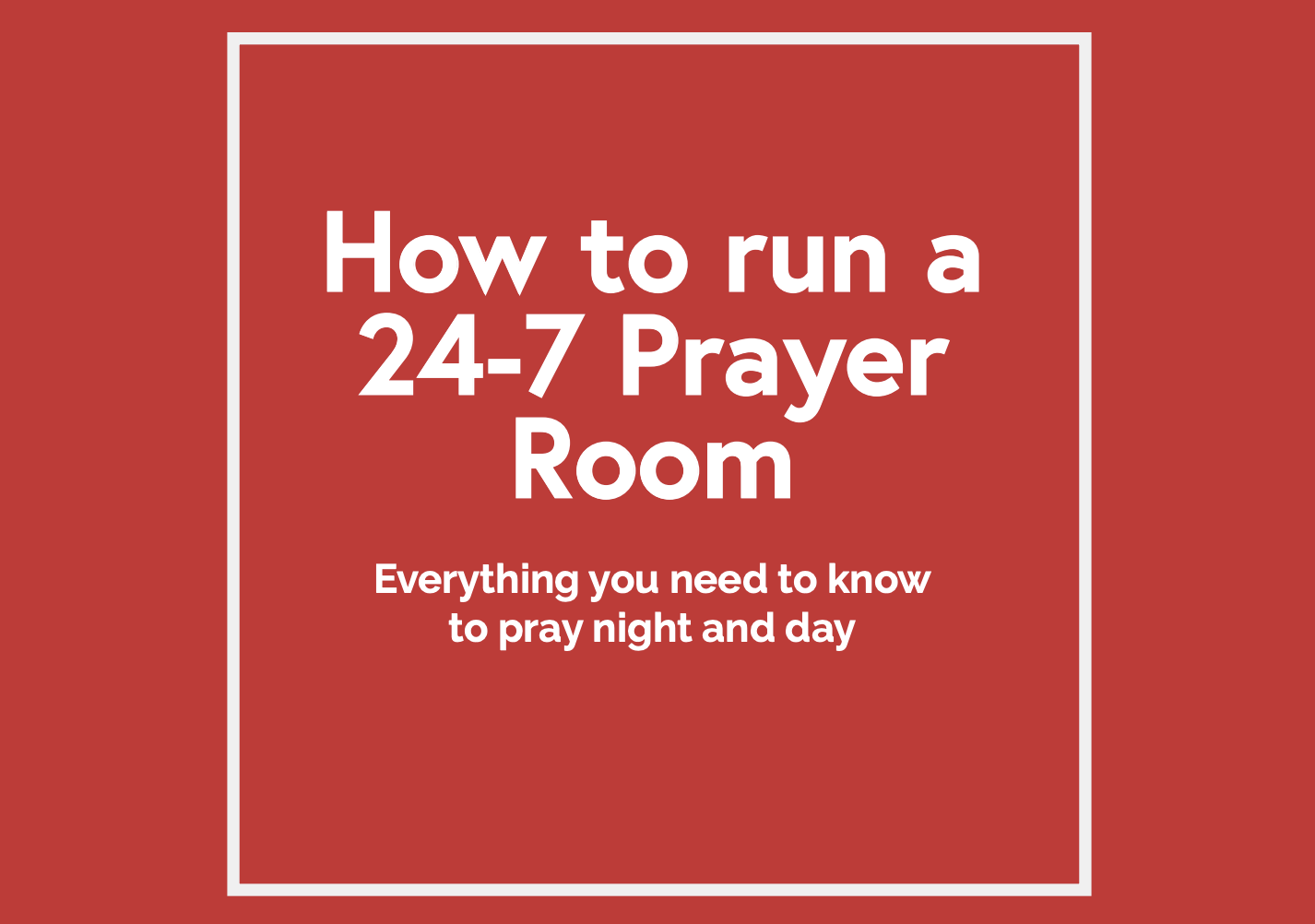 Considering Running a Prayer Room? Start Here.
Hosting a 24-7 Prayer Room is an incredibly powerful and practical way for churches or communities to come together in prayer. This newly updated PDF is document is super practical and has everything you need to know to plan and run a prayer room from start to finish.
Unsure of what a prayer room is? CLICK HERE to WATCH SHORT VIDEO.
"DON'T BURN OUT: KEEP YOURSELVES FUELED AND AFLAME. BE ALERT SERVANTS OF THE MASTER, CHEERFULLY EXPECTANT. DON'T QUIT IN HARD TIMES; PRAY ALL THE HARDER."

ROMANS 12:11-12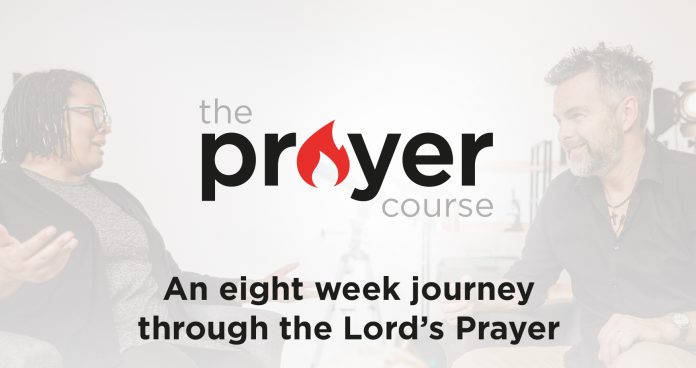 The Newly Updated Prayer Course
Take a journey together through the Lord's Prayer to discover and practice different aspects of the how Jesus taught his disciples to pray. This FREE online course is great for churches, house churches, small groups, and individuals.
[Out this September, 2019] This incredibly practical book is the culmination of 20 years. It pairs well with the Prayer Course, taking individuals deeper into the content.
A Prayer Course for Youth
Watch Videos, old and new, that will fuel and inspire prayer, mission, and justice.
Red Moon Rising is tells the story of how this accidental prayer movement began and spread all over the world. This is a great place to start if you're new to the movement, and an inspiring re-read for those who've been around for a while!